Best INDIAN, NEPALESE Restaurant & Takeaway in Station Approach, Maidstone
Local INDIAN, NEPALESE Restaurant & Takeaway in Station Approach, Maidstone ME16 serving near Maidstone ME15, Weavering ME14, Shepway, East Barming
Welcome to the home of Taste! Come and discover INDIAN, NEPALESE food at The Gurkha Kitchen, home to the best INDIAN, NEPALESE Restaurant & Takeaway in Station Approach!

Whenever you are craving some spicy INDIAN, NEPALESE delights in Station Approach, Maidstone pay a visit to The Gurkha Kitchen. This culinary haven was created to satisfy all your food desires. We are a Restaurant & Takeaway dedicated to bringing authentic INDIAN, NEPALESE dishes to the British food enthusiast. Our cuisine will transport you on an aromatic, flavorful, and spicy gourmet trip. It's an experience that you will keep coming back for.

We proudly say that we are blessed in this area. Our Chef is a magician in the kitchen who prepares dishes that will take you to a magical land of delectable taste and aromatic spices.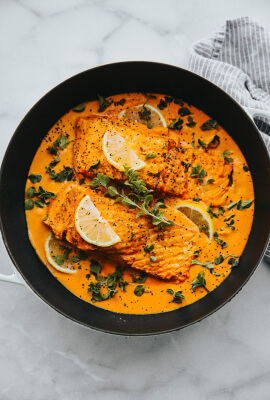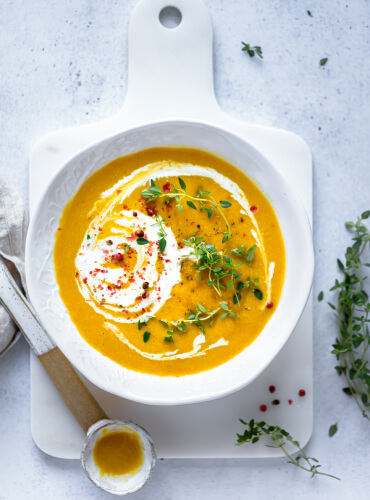 ** All Our Meat is fresh and Sourced locally by British Farmers Being local, We support our local Farm and Business **
"Greetings from Gurkha Kitchen"
** Customer complains regarding food or service please contact with the restaurant within 24 hours, any complains after 24 hours will not be taken.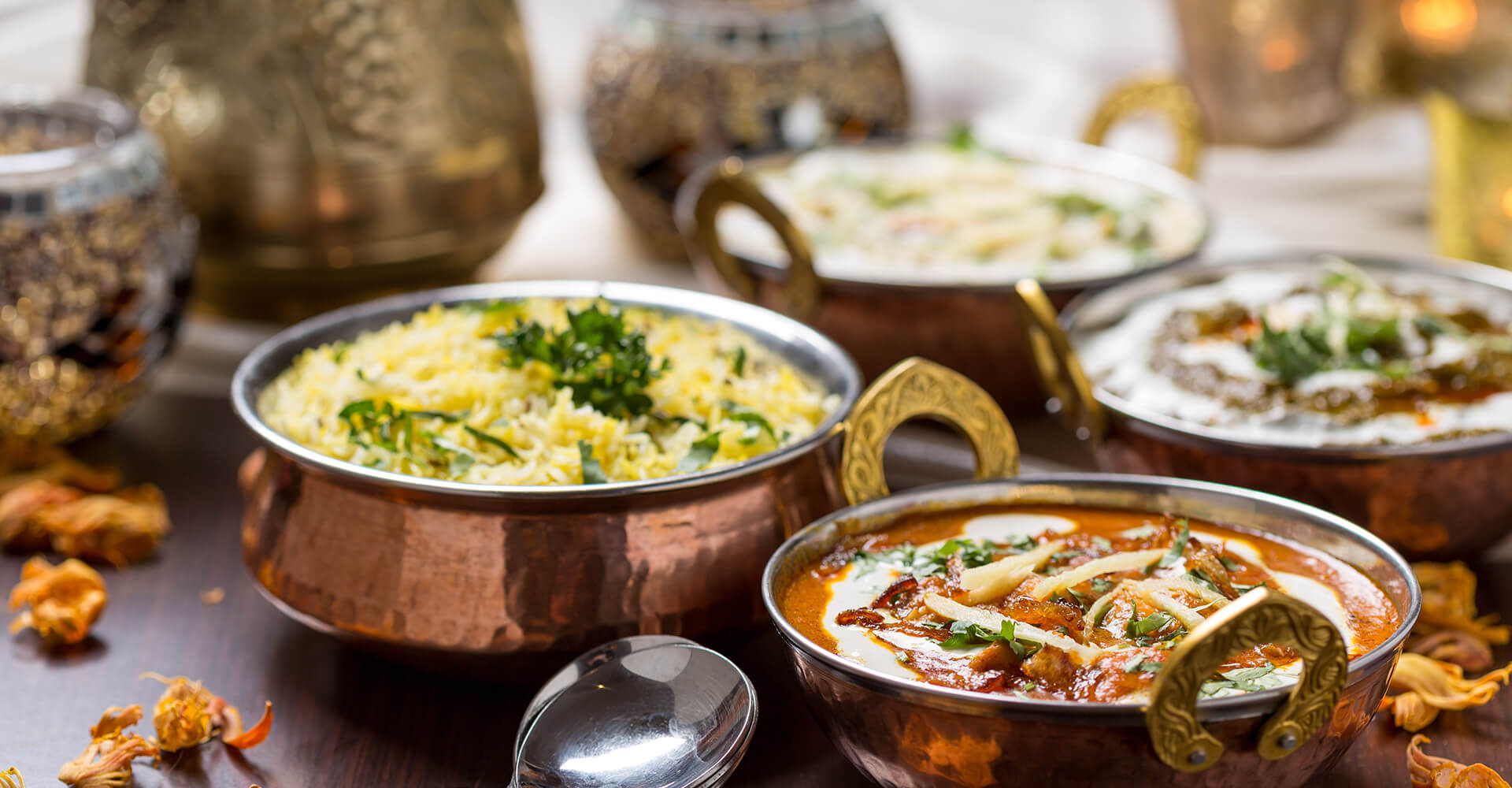 Home Delivery ?
** 0-4 Miles: £2.5 & 4-6 Miles: £5
On Orders Over £20.00
Last Order For Delivery Is 9.30 pm **
Delivery
Eat In Information
** Sunday Evening Set Menu £13.95
Wednesday Banquet
£14.95 **
Order Online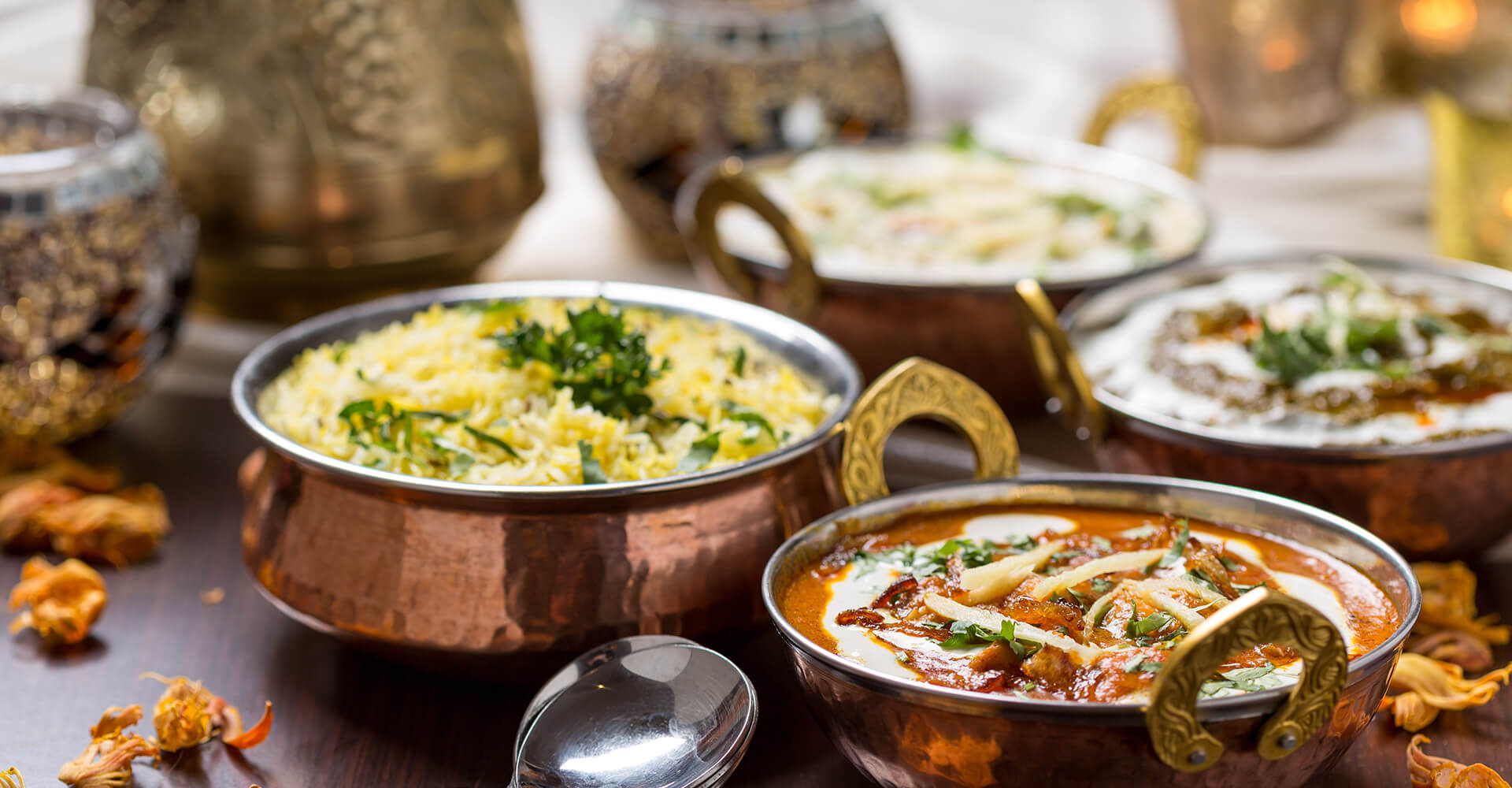 Book A Table
Enjoy Sumptuous Culinary Experience
10% OFF -- COLLECTION > £20.00

15% OFF --- DELIVERY > £30.00
Our Menu (Chef's Special)
Good food starts with good ingredients
Full Menu
Our consumers have been praising our cuisine for years. Just check out the wonderful reviews they have left for us. They have complimented our food and service, as well as the care we take with hygiene and sanitation. This is an indication of our commitment to providing you with meals that are not only delicious but also nutritious. We only use the freshest produce sourced locally and meticulously chosen by our chef himself. Just wait till you try our Tandoori Tikka, Gurkha Mix Grill, King Prawn Shaslick. You will be able to taste the attention and consideration that went into creating each dish.
We pack our meals with extreme care to make sure that the taste of the food remains the same even when you enjoy it at home. You can order from us with confidence because you will get the same level of piping hot deliciousness at every delivery destination.
The Gurkha Kitchen is thrilled to be a part of ChefOnline, which seamlessly links our consumers to the Restaurant & Takeaway of their choice. You can access The Gurkha Kitchen online through both their and our websites.
Our Restaurant & Takeaway staff are always ready to serve you. You will surely feel the charm of the famous Asian hospitality whenever you visit us at The Gurkha Kitchen Station Approach, Maidstone. Whether you are here for a full dining experience, a quick snack or just waiting for your takeaway to be prepared, you will feel the welcome vibe from the very moment you enter the Restaurant & Takeaway premises. The beautiful ambience set by the elegant decor and the charming lighting will invite you in instantly. Sit comfortably and enjoy the music that will transport you to a land of enriched culture.
Come and grab a meal with us at Maidstone West Railway Station, Station Approach, Maidstone ME16 8RJ. We provide both delivery and self-pickup alternatives. You can pay us in cash or with a credit card. You may also place an order through our website. There is a digital version of our menu there. Browse through all of our wonderful meals and select your favourites. Then just add them to your shopping basket and place your order. On the website, there are many discounts and deals frequently. Check them out and make use of them as needed. Please contact us with ‌questions you may have, either by phone or email. We are always happy to hear from you.
So why the delay? Treat yourself to the best food in Station Approach now.